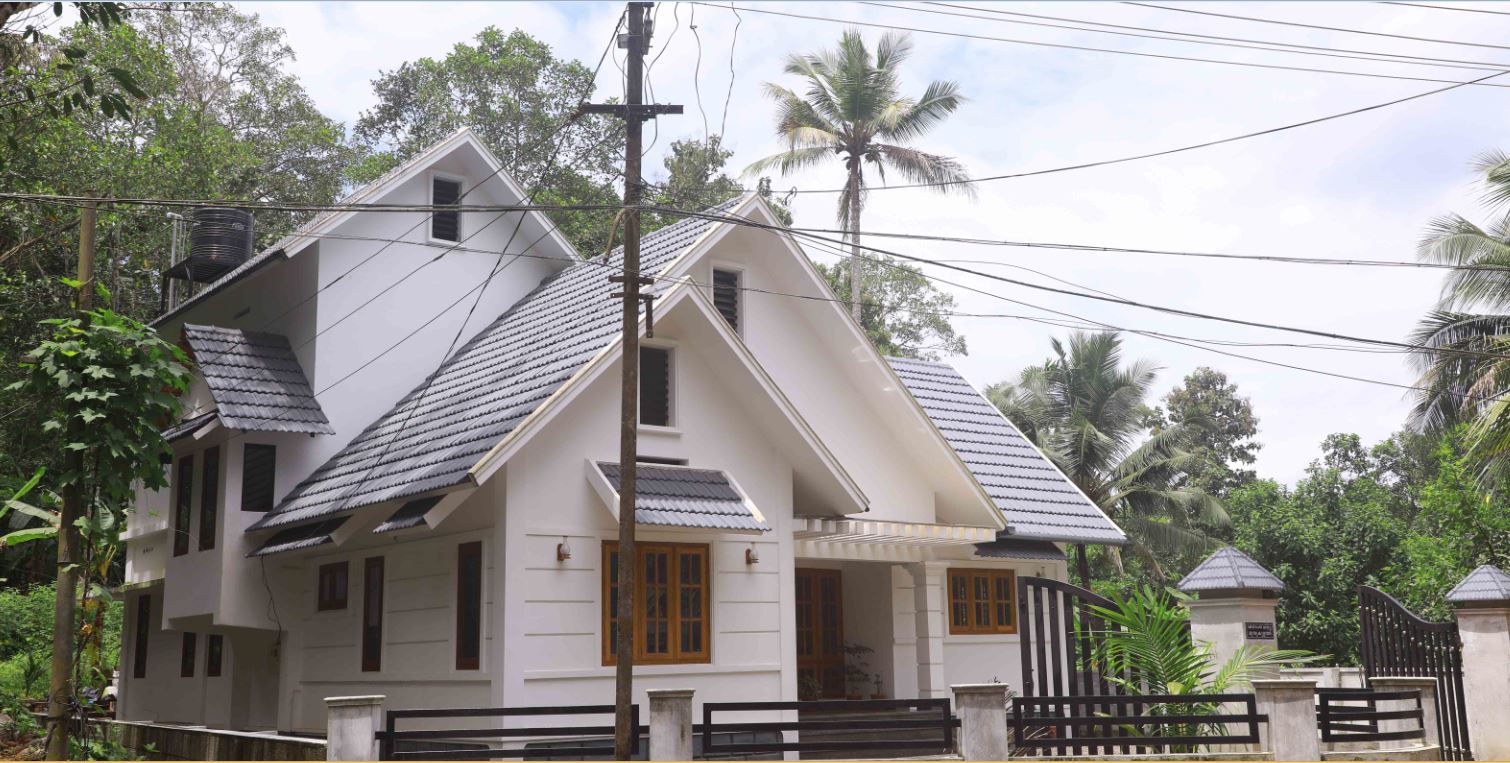 Residence – HAS 0004
This home has so much to love, beginning with its wonderful European and Kerala fusion which creates a ton of curb appeal. An open-concept layout provides 1980 square feet of living space, including 4 bedrooms and 4 bathrooms. Other highlights include a vaulted family room, large gourmet kitchen. European style home plans often use high steeply pitched roofs.
Client:
Mr. Wilson Muthukulath
Type:
European Style House
European Style Beautiful House
Typically designed as one-and-a-half or two-story homes, European house plans feature accents reminiscent of the Old World. Their splendid styling and elegance reminds us of our past while their floor plans deliver the refined style and features.
European styles feature ornate detailing, classic colours and exude that Old-World char

 
 Steeply sloped rooflines, swooping rooflines, balconies and arched entries make European home plans easy to recognize.