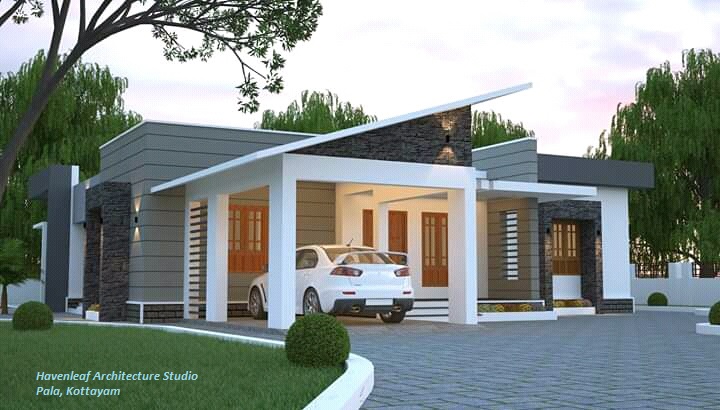 Residence – HAS 0003
This residential villa project is located near to Kollappally Town, 7 KM away from Pala but thanks to its orientation, still offer privacy and quietness.
Project Name:
Rose Garden Villas
Location:
Kollappally, Pala
Residential Villa Projects at Pala, Kottayam
We make the design process easy for you. We work one-on-one with you to maintain clarity and create designs to meet your specifications.
Ultimately, our goal is to design quality homes that combine architectural beauty with functionality and will provide their owners with many years of happy, low-maintenance living.
The project process typically starts with an overarching requirement which is developed through the creation of a brief, feasibility studies, option studies, design, financing and construction. That is, a project team, brief and financing are put together to produce a unique design.