Havenleaf Architecture Studio
Dream Design Develop
 As a multidisciplinary architectural firm, we are dedicated to designing environmentally responsible, functionally appropriate, and aesthetically pleasing structures that provide lasting value. We provides a full range of services synthesizing architecture and interior design. Our priority is you, our customer, and we're dedicated to enhancing your home and giving your rooms new and vibrant life.  We make Innovation our Differential. Our Architects/Engineers are based on the most modern design concepts. Creativity and Aesthetics join the principles of Sustainability in the formatting of our product line.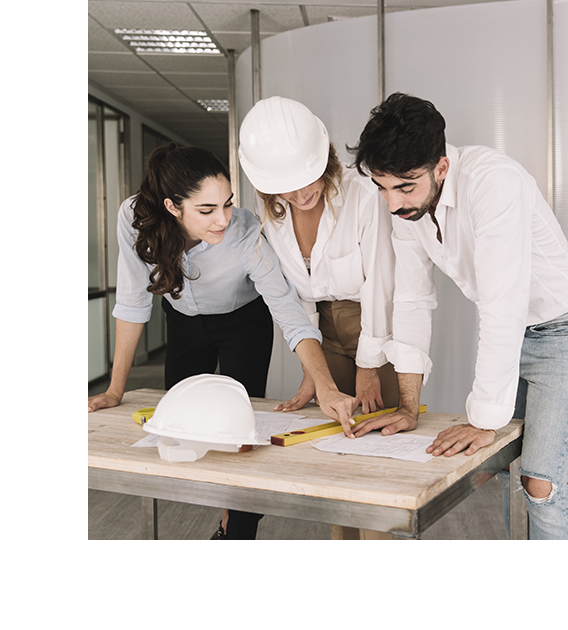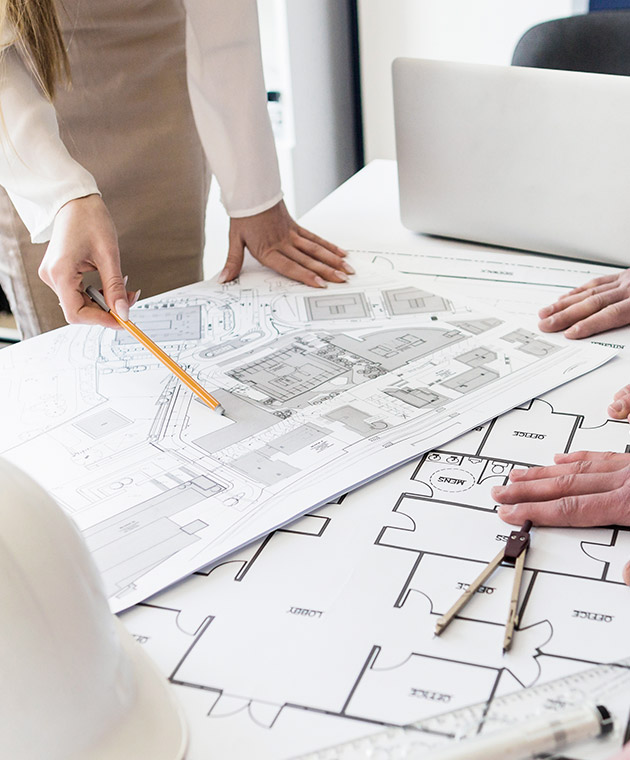 We Have Great Idea for Your
Architecture Design
A whole different kind of architectural firm.
We Are Passionated About Architecture
Delivering high quality projects
With Design & Conceptual Decisions We Create Value for the Objects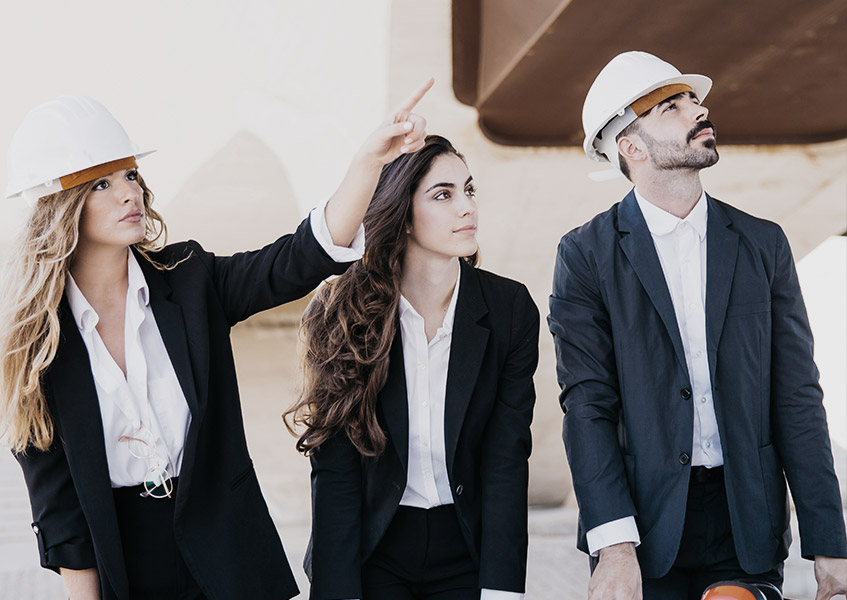 The main idea and concept for us is what will be right for a particular person, family, business. We rely on our experience, creativity and latest achievements. All our projects incorporate a unique artistic.