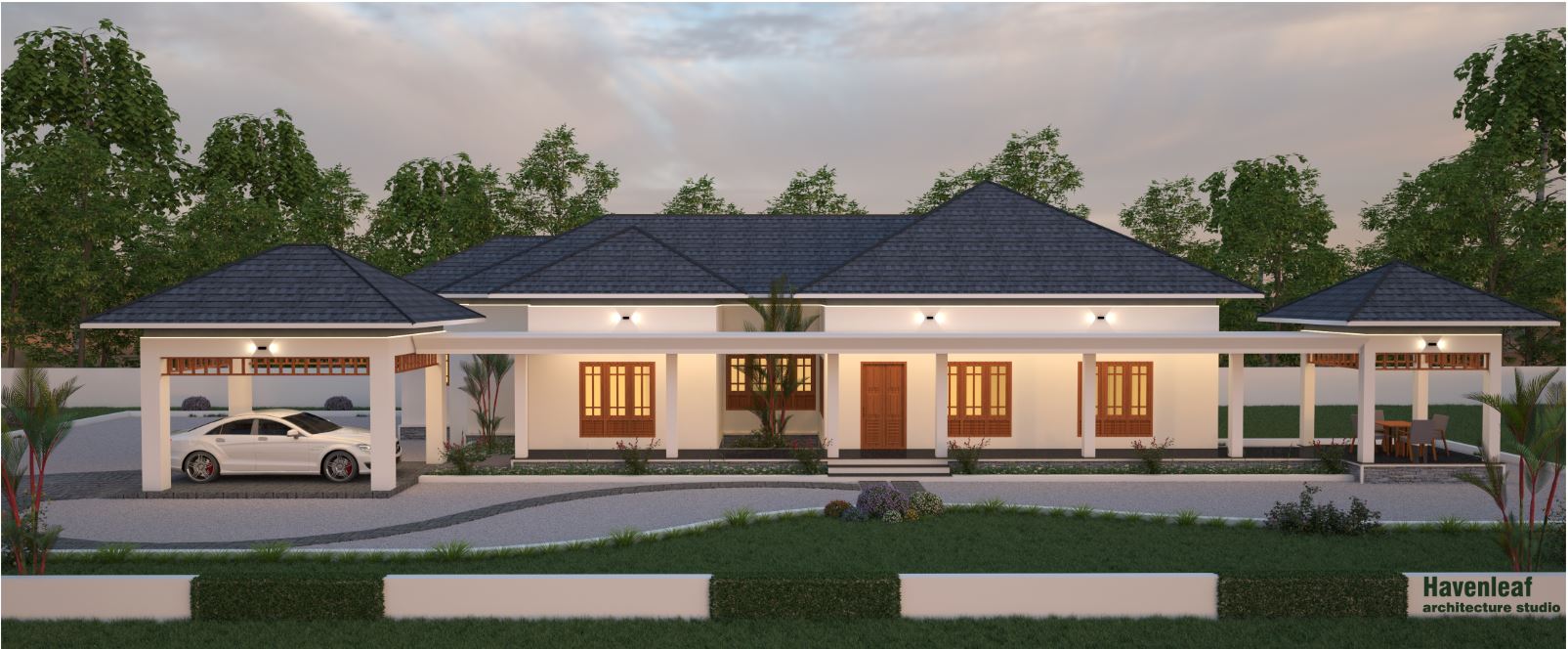 Residence – HAS 0111
The clients for this project wanted space for their family to live together, but in an independent way. The client, a family with two sons, wanted to have a house with four bedrooms. They had many ideas about their home and shared their requirements with us. We created spatial design for them that integrate with the client needs in an aesthetic and functional way. This house will be a peaceful place, the heart would be sheltered by the heart having the wind walks around, listen, wind learning how to sympathize, and share with each person. The house must ensure that the wind is circulated throughout.
Client:
Salim & Saju Kaduthodil
Project Type:
Contemporary Fusion
Completion:
November 30, 2020
Location:
Kollappally, Pala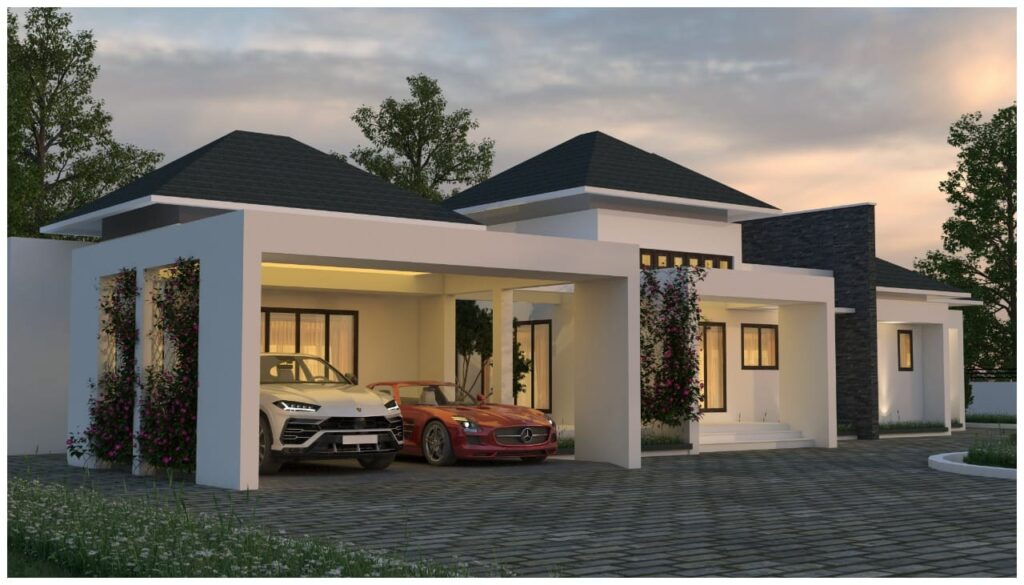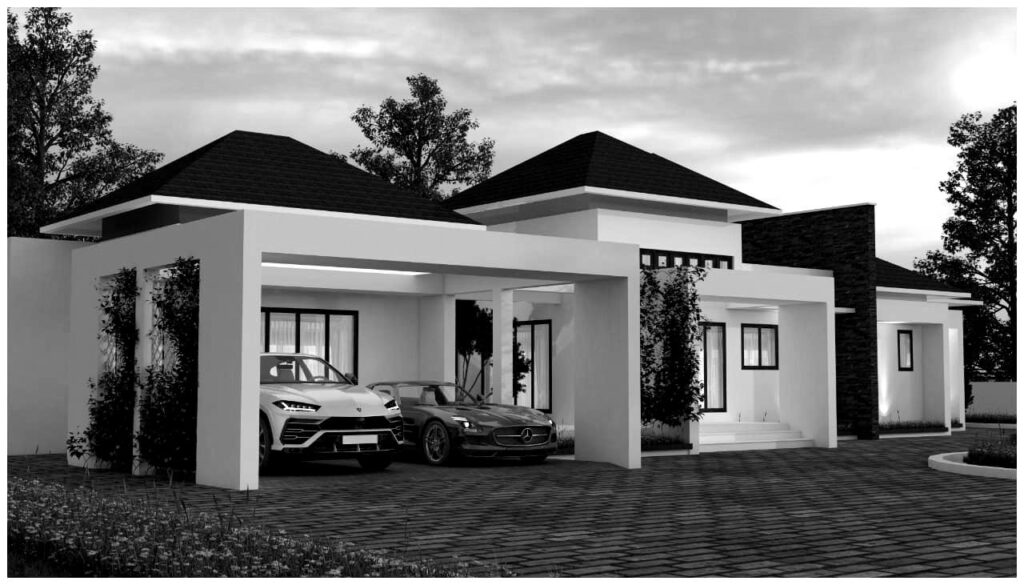 Architects divided the house into 3 main functional blocks separated from each other. Architect designed two courtyards creating convection gaps – that will deliver air/ light to every corner of the house. Living areas and dining areas are designed to have openings to the courtyards so it will enable cross ventilation, while finishes are selected to be economical yet remaining natural and rich in textures.
People think that design is styling. Design is not style. It's not about giving shape to the shell and not giving a damn about the guts. Good design is a renaissance attitude that combines technology, cognitive science, human need and beauty to produce something that the world didn't know it was missing.
Paola Antonelli
The project process typically starts with an overarching requirement which is developed through the creation of a brief, feasibility studies, option studies, design, financing and construction. That is, a project team, brief and financing are put together to produce a unique design.
Best Benefits Our Service