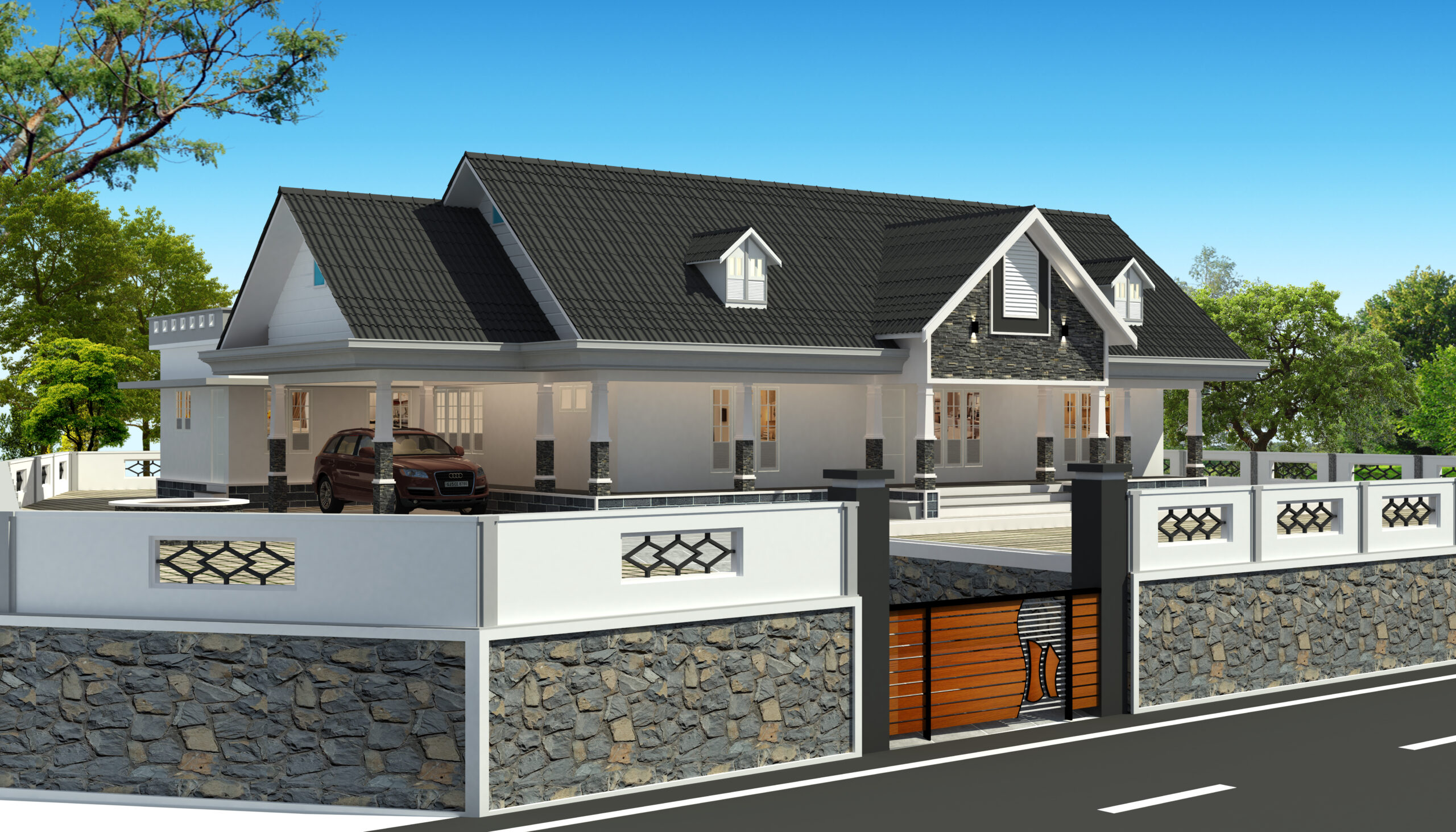 Residence – HAS 250
We created this home as per the user's needs in an aesthetic and functional way. Modern house is entirely different from the traditional houses. There is a complete transformation in the house design, space planning and the materials used in the modern houses.
Client:
Mr. Benny Pulianmackal
 Home is a space in which a family lives where all activities such as social, private, religious, educational and emotional aspects take place in the most efficient and comfortable way. 
Good buildings come from good people and all problems are solved by good design.

Stephen Gardiner