dream-home-designers-kottayam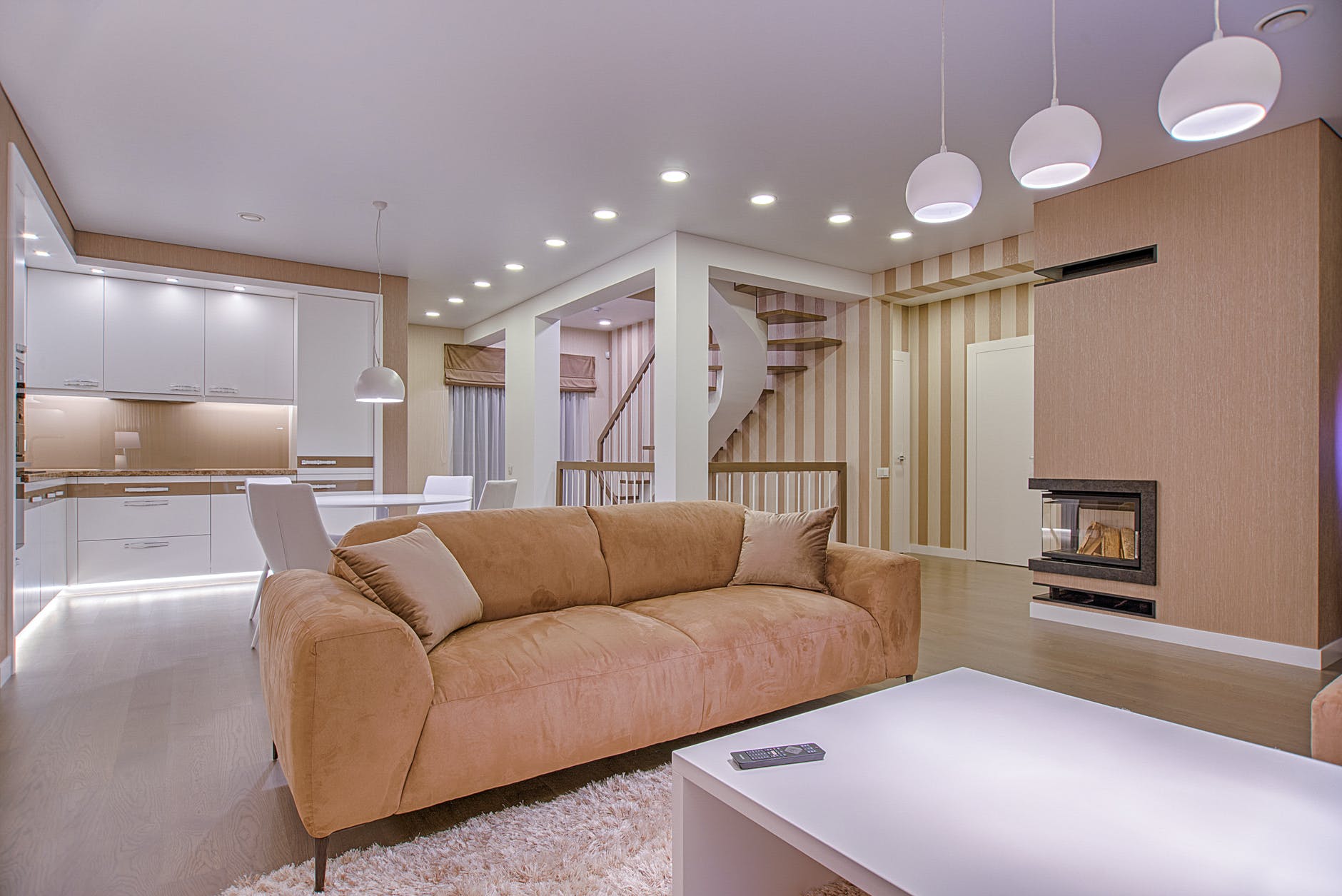 We are located at Pala, Kottayam and we design experience here. 
If you are looking for an architectural designer to help your dream project to life, then you've come to the right place. We help our clients like you to create most modern homes, budget friendly homes, commercial builings based on your requirements.  We offer our Services for Residential house plans, Apartment, Villa, Commercial building plans, Architectural Consultancy, and Master planning for group housing. We will design a perfectly tailored home to fit your dream of luxury living. We will provide you with an expert's insight and will guide you smoothly through every aspect of the architectural process. If this is your dream, you are in the right place. Welcome to Havenleaf Architecture Studio, Pala.
A beautifully personalized home will make you instantly calm and happy.
We will design for you a beautiful and highly functional living space that meets your daily rituals, personal needs and unique taste. Our way of working is to interact with the clients in understanding their needs and requirements based on which we come up with the initial conceptual design. A good concept starts with imagination, with the curiosity to want to understand the world around you. A well-designed space, with your personal needs in mind, will have a significant impact on your life.
Are you planning to buy or build your dream house? thinking about renovating a space in your home? We would love to be part of your journey. We will be delighted to create personal spaces that matter to you and your family and make the design process stress free and easy for you.
Our specialty is revealing your hidden needs and translating them into a beautiful design. The result is a serene and truly unique space, you will be proud to show to people you care about.
We listen carefully to you and research in-depth your passions. We will bring definition and creativity, taking your ideas and goals and transforming them into your dream home.
We do budget-friendly home designs along with modern styles and latest facilities.
Most Popular Residential Design Styles:
MODERN
CONTEMPORARY
MINIMALIST
TRADITIONAL
EUROPEAN STYLE
COTTAGE
COLONIAL
MEDITERRANEAN
RANCH STYLE
FARMHOUSE
During our meeting with you, we will discuss your design preferences, your lifestyle needs, and most importantly your wishes about home. Then, we discuss scope, anticipated budget, and timing. Our goal is to understand you, and your personal, family and social rituals so that we can create a home that reflects the way you live.
An Architect can help you to create and focus your dream house into a built reality.