Textured Wall Designs Perfect For Your Home / Office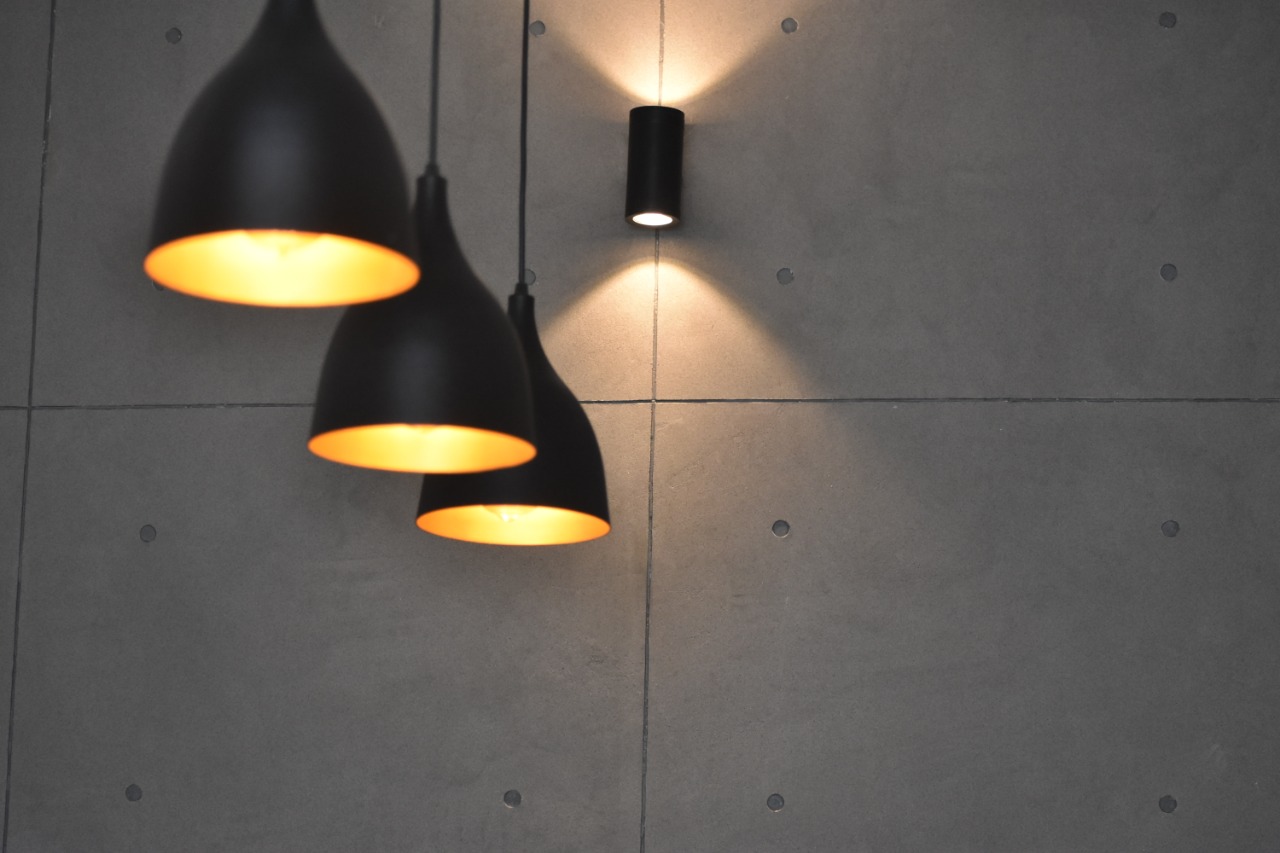 TEXTURE PAINT IDEAS & INSPIRATION
Texture paint creates stunning effects on the interior/exterior walls of your home/office.
Inspired by various themes from around the world, using special texture paint and tools, well trained painters create these patterns on your walls. Texture paint design images are the inspiration for your home painting project because they are replacement of ancient flat wall painting ideas. Now a days perfect texture paint design images became a trend where people want to make their living place as look like a heaven! There are metallic, non metallic and a large variety of textures available for different conditions are available now.
Categorisation of Textured Paints
Smooth Texture
Sand Texture
Methods of Textured Painting
Brush Painting
Roller Painting
Spray Painting
Longer Durability

 Anti Fading / Low Cost Maintenance

 Bridges Hairline Cracks

 Greater Plasticity & Adhesion

Easy Application

 Protects against Alkali and ultra violet rays.