Havenleaf Architecture Studio
Dream Design Develop
Designing and building places that affect numerous people every day is highly important.We are designing and creating buildings that will be a part of the world for many years to come. These buildings will become a part of thousands of people's lives, and so they must be designed with this in mind at all times. Our buildings will become places that people look at, whether it's from the street, or on a video on a website. Our buildings will become places that people work at, and oftentimes spend many hours of the day. Most importantly, our buildings will become places for people to enjoy, and maybe even grow to love.
Wherever we build we are representing you and your business, but we are also representing our own. In this way, every building has a little bit of Havenleaf's identity in it, and we are adamant in putting our best efforts in everything we do.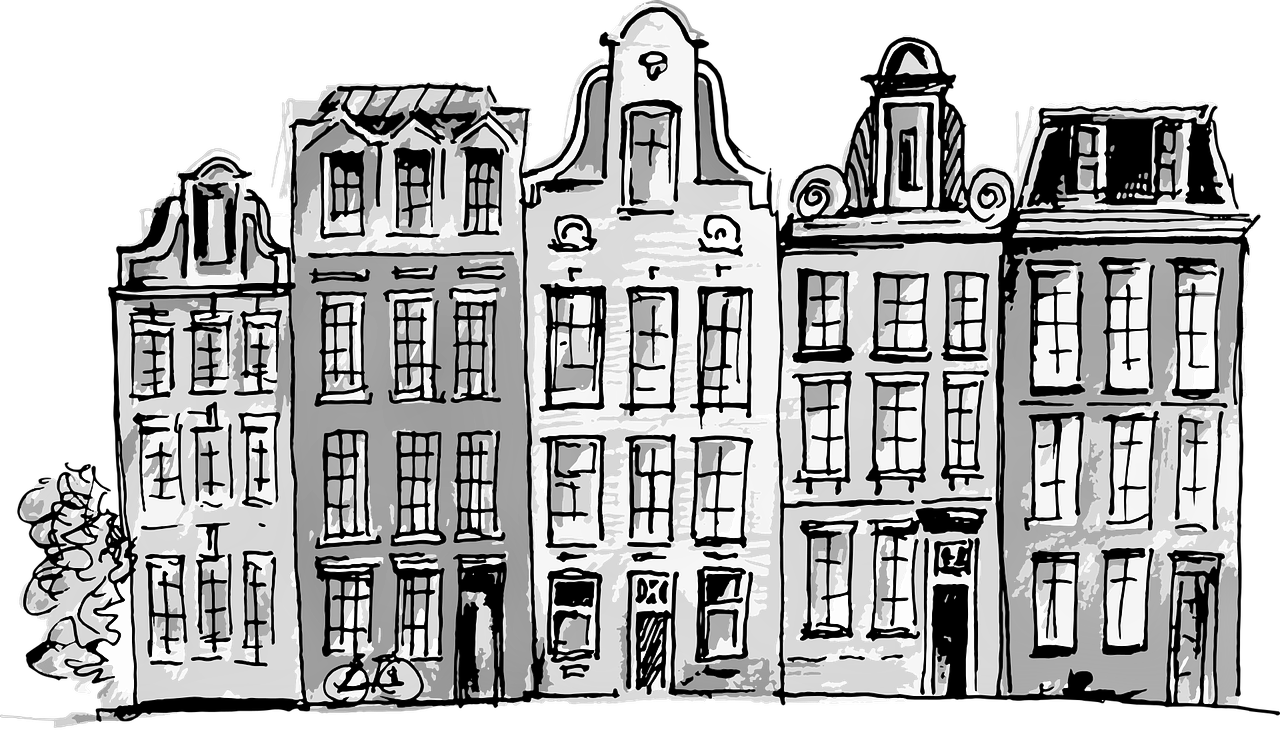 The Architectural Design Process
Our design process is targeted to ensure a smooth, practical experience for our clients. Here is a brief outline of the design process:
1. Inspect The Site
Good planning leads to better outcomes. At this initial stage, our team will undertake a thorough investigation of the site and; record measurements, assess any design constraints, and confirm the feasibility of the site for the proposed building works.
2. Develop The Brief
From this information, we can start to develop the detailed design brief which guides the next steps of the design process. The initial design brief is generally formed with a number of key dot points which cover functional requirements for the building, but can sometimes be more general and list a number of key aesthetic considerations for the various spaces.
3. Prepare Concept Sketch Floor Plans
We then develop initial sketch concept floor plans and present our design vision for the building to you. Our initial sketches generally explore a range of ways that the building design and brief can evolve to achieve a great design outcome, and allow you to consider key decisions and guide the development of the building design moving forward.
These concept plans include drawings of rooms, giving you a good idea of what the building will look like.
4. Assess Feasibility
As the concept plans are refined into a building design that achieves the requirements of the brief we can then take a more analytical look at the design detail. This analysis allows us to confirm the feasibility of the building design and assess elements like materials; physicality and aesthetics, as well as how the proposed building will fit into your budget.
5. Developing The Building Design
With the concept design complete we then continue to develop the detailed construction documentation for the building. This more detailed documentation thoroughly and accurately details all components of the building for the purposes of obtaining building approval, and to enable builders to provide a fixed price contract for the building works.

6. Approvals & Permits
Finally with all concept and practical aspects thoroughly decided, we will move forward to obtain all the relevant authority permits required to get the building ready to commence construction. This includes obtaining town planning approval from the local council for the project (where required), and obtaining a building permit to enable the building phase to commence.
Our Latest Commercial Design Projects