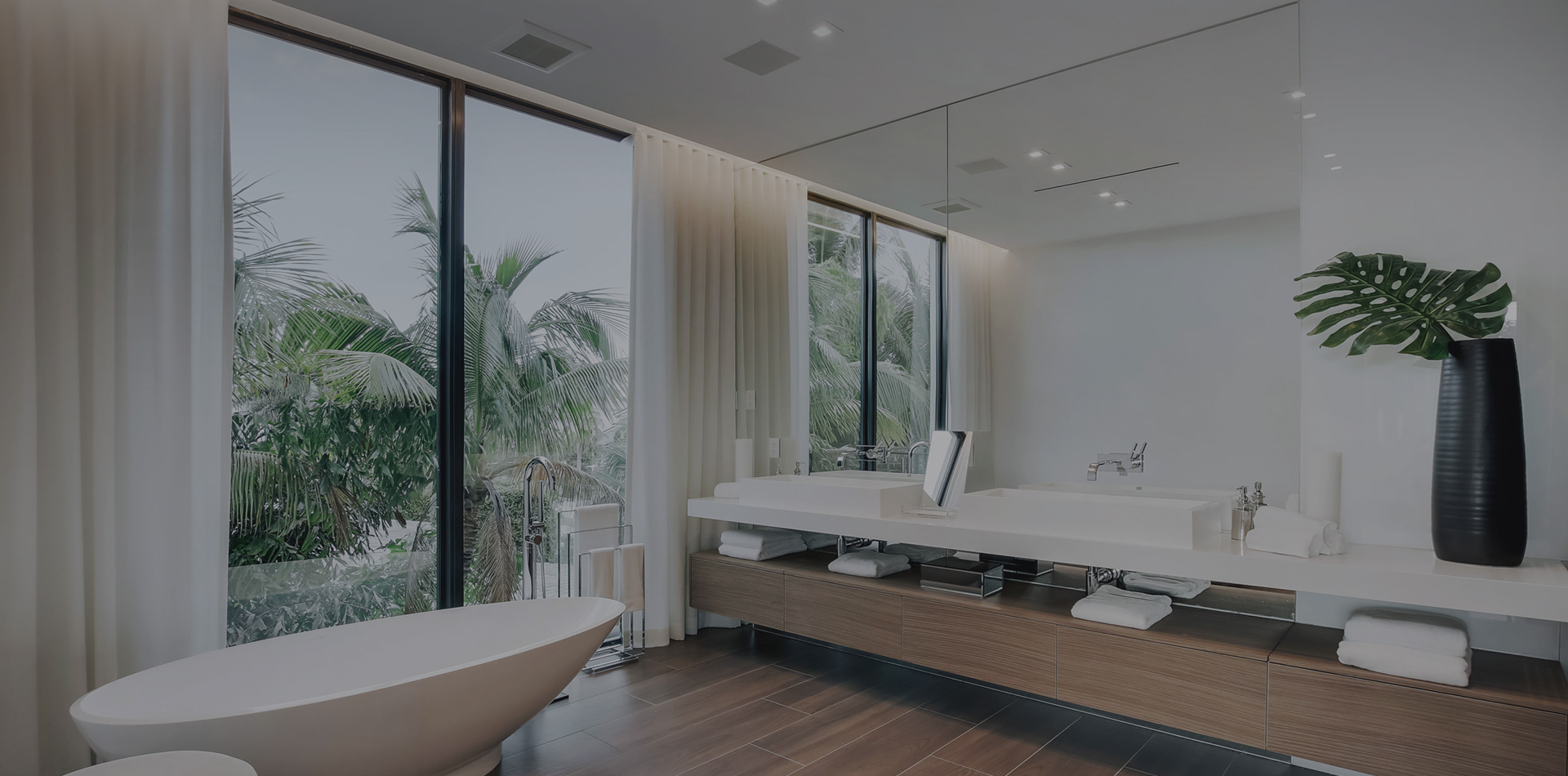 Design your Dreams
We diversify for the extensive experience of work with different premises: design for residence, apartment, cottage design project, office design, cafes, restaurants and commercial buildings.
View Project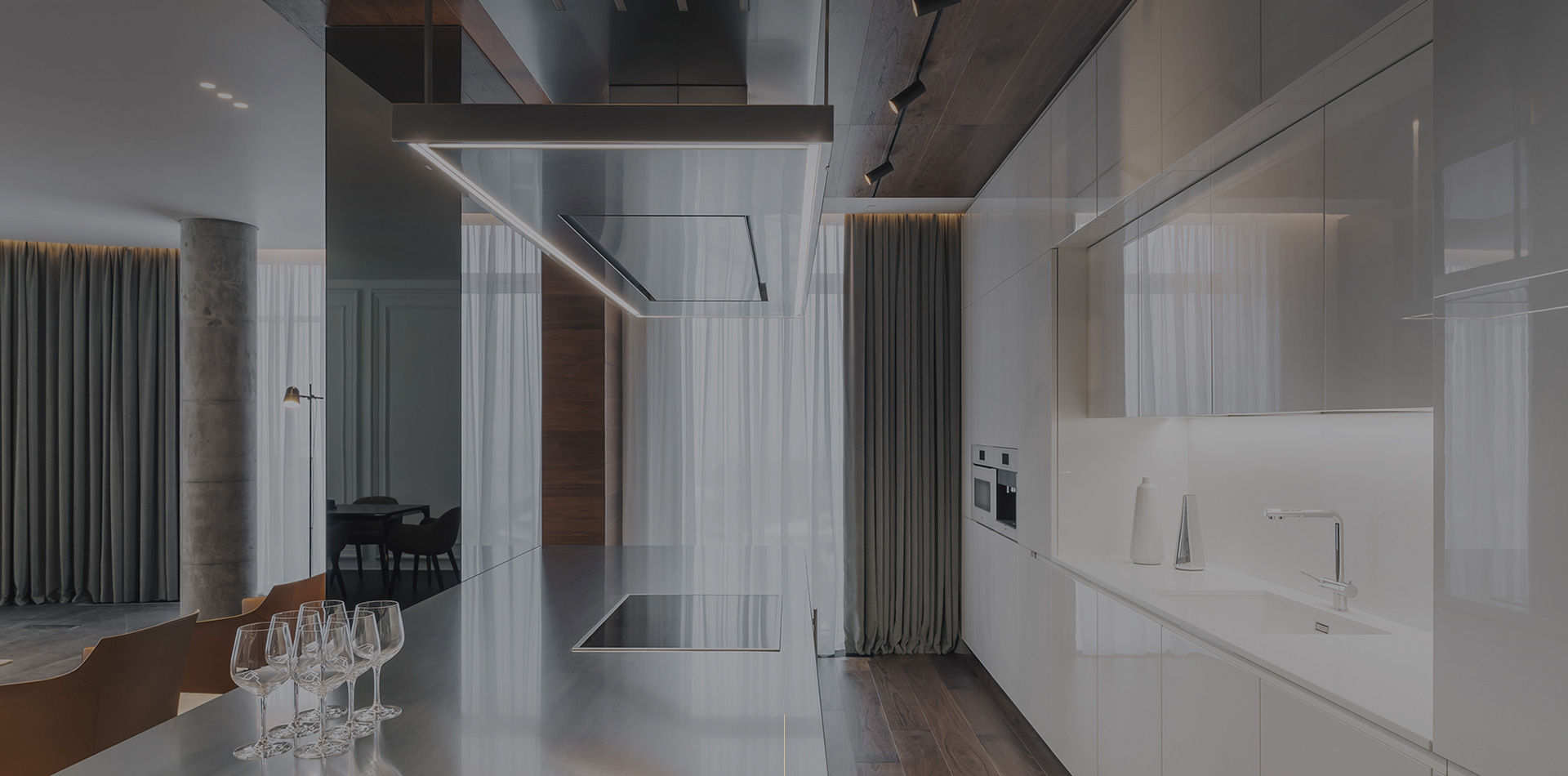 Minimalistic Style Home
We give life to your dreams !
View Project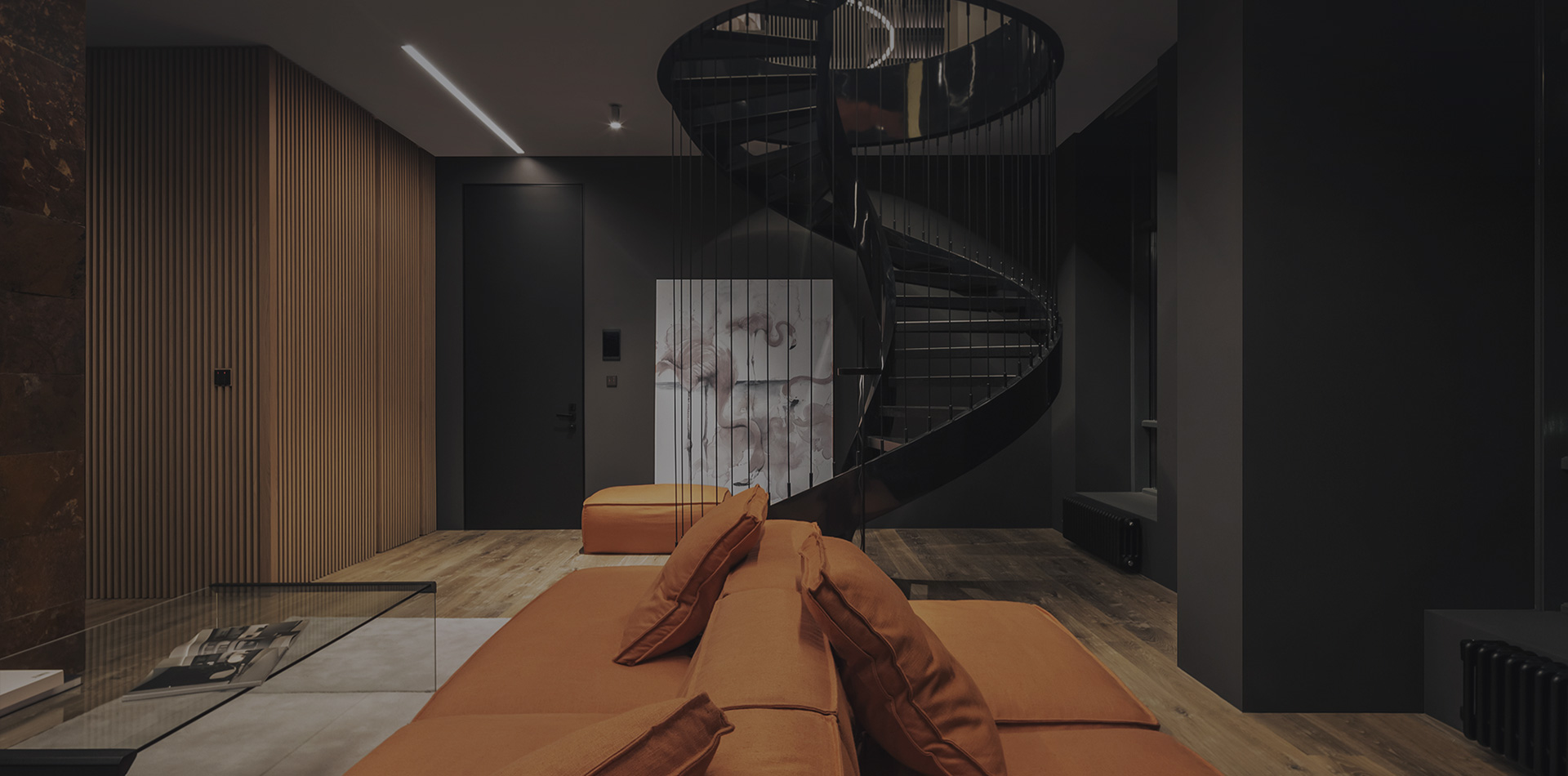 Dream Design Develop
We give life to your beautiful ideas !
View Project
Havenleaf
Architecture Studio
Design affects human. It changes the view of life and the self-image. According to the opinion specialists, a good design is a space that matches with the lifestyle, habits and nature of the person.
The stylish and organized design represents the way to feel happy and complete. Design and comfort are primarily important for the success of a person's life.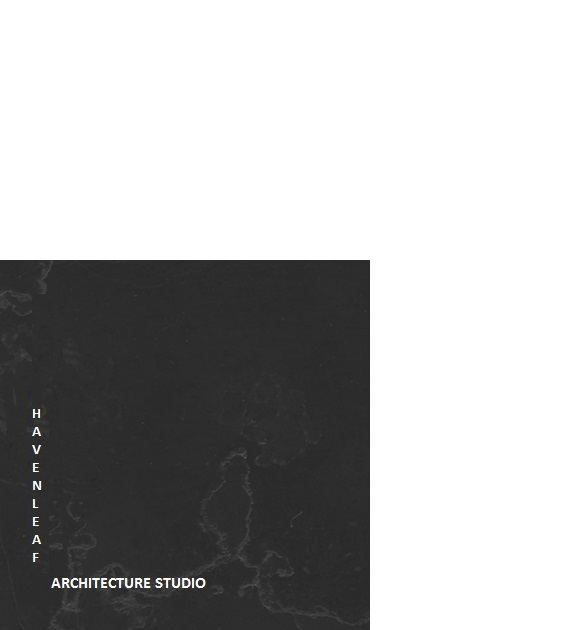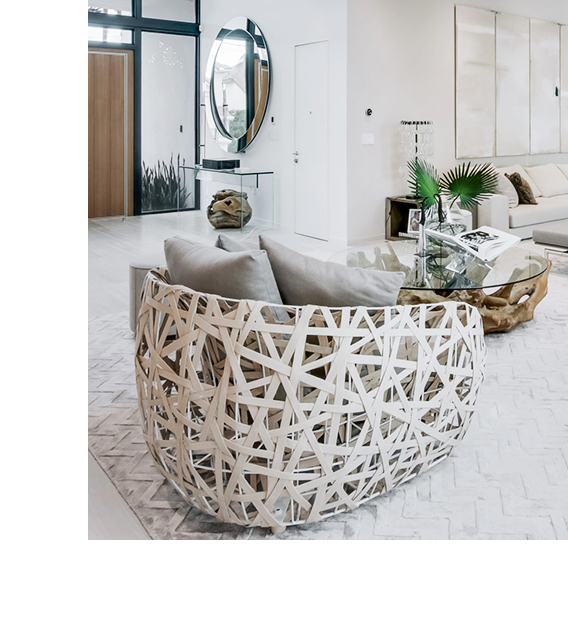 Only Best Professional
Services for
a Comfortable Design
Our Architects/Engineers are based on the most modern design concepts. Creativity and Aesthetics join the principles of Sustainability in the formatting of our product line.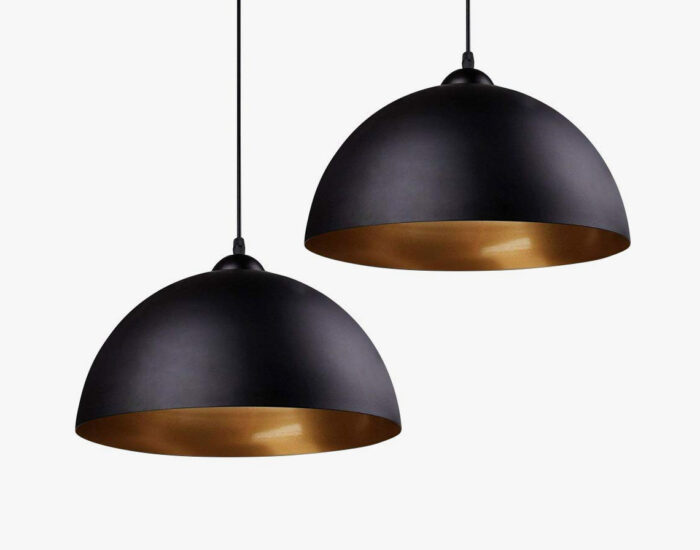 Why Should You
Choose Us ?
The main idea and concept for us is what will be right for a particular person, family, business. We are dedicated to designing environmentally responsible, functionally appropriate, and aesthetically pleasing structures that provide lasting value.
Our experienced professional design team is dedicated to providing the service, value, and innovation that our clients expect..
What People Say
About Our Architecture Studio
"We are very pleased that we found you. Your approach was creative, sensitive and highly professional"
"We just want to thank you for your quality designs, and excellent understanding of our family needs. You have provided excellent turn around times on our many floor plan changes, and you have now produced the drawings of our dream home. We are happy !"
"We both wanted to say a big thank you for the amazing job you recently did designing our forever home. We ended up with a design that surpassed anything we thought imaginable and we can't wait to start building."
Excellent at designs , using creativity at its best , smart house concepts, House designing with giving a new lifestyle and economical. Great work !!
"Havenleaf 's deeply collaborative approach, willingness to listen to our ideas, and enhance them, made the process truly rewarding. To say we are delighted with their results is an understatement. They added exponential value to our home both emotionally and financially".
"A superb architectural & design agency. We're absolutely delighted with our home".
"I have had the opportunity to collaborate with Havenleaf Architecture Studio on a couple of projects and I highly recommend their services! Havenleaf designs are simply stunning and bring together the perfect combination of natural and contemporary elements"
"Havenleaf has been excellent right from the beginning, helpful with every aspect of the planning permission application. Highly recommended"
Very satisfied with Havenleaf . They were professional and always available and responsive. A good company to work with!!